Timely News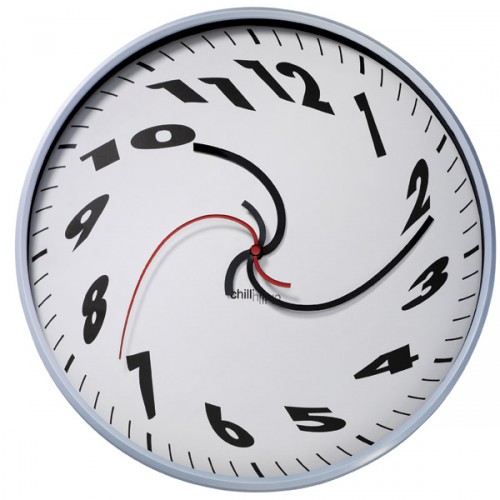 Ed Slik has free time!




April 2011


We are happy to announce Ed Slik has joined The Free Time Band. Ed replaces Don Lennox.

Ed's a great Bass Player and sings too! We're looking forward to adding his repertoire to our line up over the next few months.
Don Lennox, we had a great time!




April 2011


Don Lennox had been a free timer for a couple of great years. He has since rejoined his old buddy in the Ray Roper Project (and they are outstanding).

Don made a great contribution to our group & we are gunna miss him. Still, he may be popping in and out of free time as time allows.
Pete Soet needs some time!




August 2009


After many years with Free Time, Pete has moved on from the band. Pete's a great guy. Although his energy & spirit will be missed, Pete does sit in with the band from time to time and plays special occasions.
Patrick Maas has no free time!




March 2009


It's with a heavy heart that we say farewell to our Bass Player & great buddy Patrick. Due to his busying life & lack of free time, he cannot continue with the band.

We're gunna miss ya buddy!