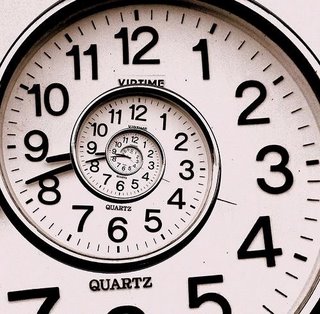 Why the book the Band?

...Nothing is like a live musical performance. It is alive with energy that will draw your guests into the party. Live music at your special event will be a truly enjoyable & memorable occasion.

---
What songs does the Band play?

...A variety of music styles & a large repertoire. Check out a list of tunes here.

---
Do you play requests?

...We do our best to accommodate requests. If there is a special song you'd like, feel free to ask in advance & we will make ever effort to play it for you.

---
What does the Band sound like?

...Have a listen for yourself here!

---
Do I need special equipment?

...Generally Free Time will provide a Sound System, Lights & even lighting effects (if required & appropriate for your event). We will consult with you in advance to make sure your event is covered.

---
How do the musicians dress?

...Attired as appropriate to the occasion. From "Formal" to "Beach Party", it's your event so you let us know.

---
Do I have to MC?

...Although most hosts want to make announcements, (if you are shy) you are not required to speak at all. The Free Time Band can make announcements & is happy to be your spokesman. (You will however need to provide Crib notes! Ha!!!)

---
Is my get together too small?

...We're versatile & can entertain your house or garden guests with back ground or dinner music.

---
Is my Party too big?

...The Band can entertain your guests with a full ensemble as well as a Sound & Lighting Crew to make your event really sizzle.

---
How about playing outdoors?

...We typically bring a sun awing for outdoor events however do require a suitable dry deck & power.

Weather is always a concern & our appearance is subject to everyone's safety& the ability to provide quality music. Generally, this means we need full shade & protected from rain.

---
How much does an appearance cost?

...Cost depends upon what's involved. Give us a call or send us an email & we will be happy to give you a quote.

---
How do I book?

...Tell us what your event is about. We'll propose a Free Time Band appearance & quote. If the date is available a small deposit is requested to reserve the date.