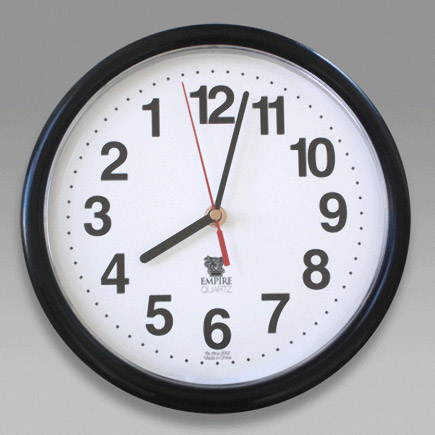 Have you got the time?...We do!
Classic Rock to Country to R&B. Your favourite songs from the 50's to today....

Corporate Events, Pubs, Dances, Receptions & Parties, Free Time can entertain your guests with our 5 Piece ensemble & crew...

Wally Walchuk
Wally is Lead Guitar as well as Lead & Backup vocals. His high vocal range provides the clear top voice to The Free Time Band. He is a "natural" guitar player, able to authentically play Jazz to Rock 'n Roll.
Walt goes "wireless" from time to time, playing guitar from the dance floor while boogieing with the crowd. Walt prefers
Strats
with Maple Necks & old Tube Amps (the "Buzz Saw" & "HiWatt").
Wally is the youngest of the
Walchuk Brothers
. (Brother Gary played Bass for "Sparkling Apple" & brother Bert was the Drummer for "Tank"). Walt's played with John on & off since his teens (see the
Blue Velvet
band). In the 80's Walt played the clubs with the
Y-Knot
Band & they continue to record today.

Dave Ronald
Dave's Sax & Keys adds so much color & texture to the Free Time sound.

He picked up the Alto Sax at age 8 while in Chicago & added the Tenor and Baritone in high school. Many artists have inspired Dave; Miles, Johnny Hodges, Marvin Gaye, Santana, Allman Brothers, Bill Evans & Sonny Fortune.

Dave met Walt & John in the Summer of 2007. He was invited to Jam with Free Time & we haven't let him Leave! We love him & you will too!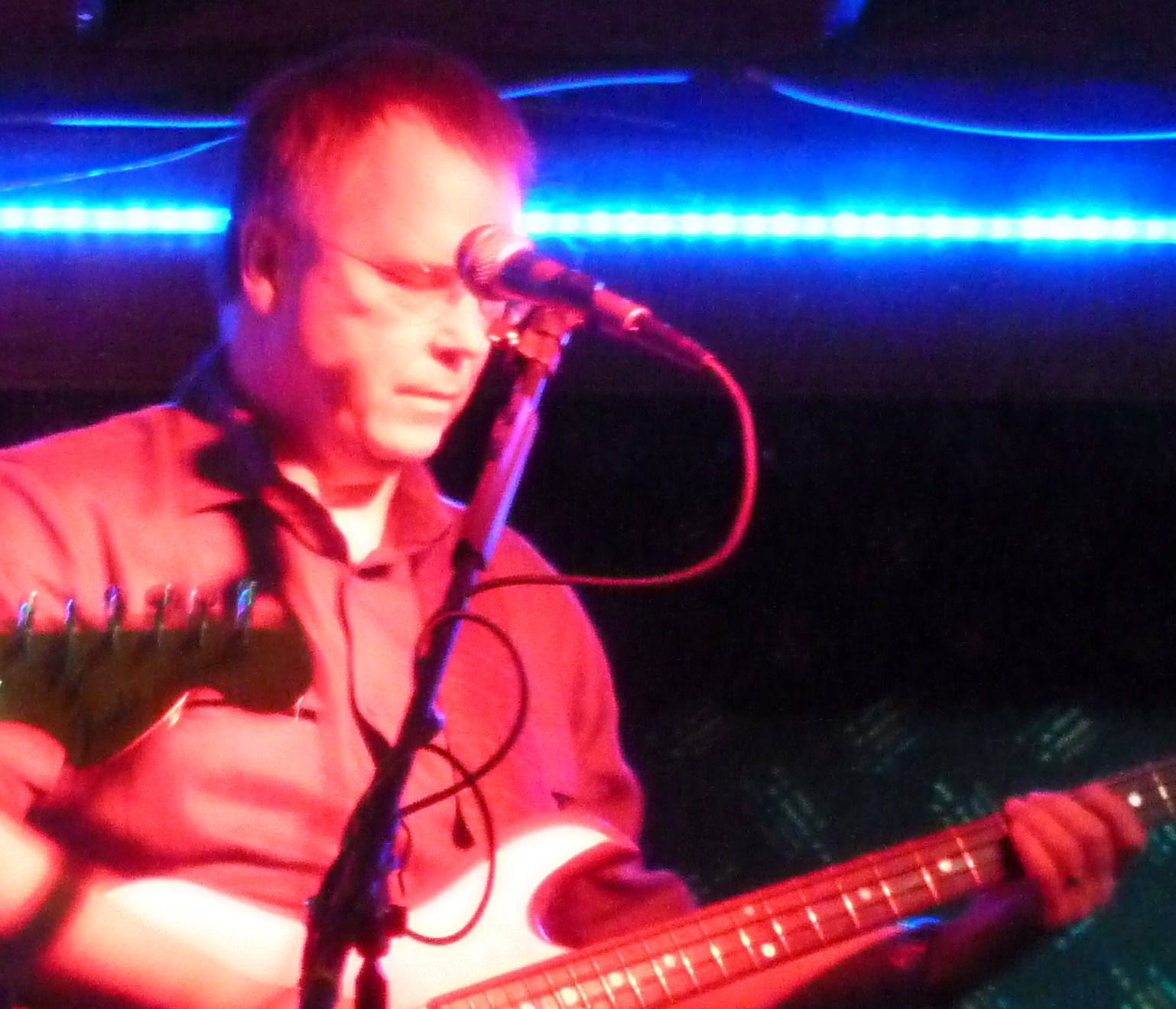 Ed Slik
We've got a slik bottom baby: Mr. Ed Slik!
Music has always been important to Ed. First his parents Frank Sinatra and Count Basie records and his brothers Beatles, Led Zeppelin and Blood, Sweat and Tears vinyl. His tastes turned to Chicago, Yes and Paul McCartney.
Ed started playing Bass with his chums in high school. Into the 80's he played the major clubs in Vancouver and around BC with bands such as Chaser and Photo. Since then he's done local studio work while playing in Duo's and Trio's.
Ed's been playing and singing with The Free Time Band since April 2011. Holding down the bottom end and anchoring great dance tunes.

Rob Victor
More than just The Free Time Bands "Soul Man", if it has strings, Robbie will play it! Guitar, Mandolin, Banjo, Auto Harp & Vocals Chords too... Oh my!

Robbie is into the Line-6 rig but also loves antiques. Just check out his 1965 Fender Jaguar Guitar. (Yes a real surf guitar!)


John Clement
John has played with Walt since his teens in the
Blue Velvet
Band.
John still digs the old drums he fell in love with in his youth & he often gigs with a '67 Ludwig (Ringo) kit & '72 Slingerland Maple kit.